All Styles At Your Command
We are equipped with 10 specialized production lines to satisfy your need for both regular and custom-made paper straws.
You have the final say of your paper straws. Communicate with us and we help to bring your ideas to life.
Step 1: Kraft Paper Cutting
We select kraft paper as the raw material from reliable suppliers with the following certifications: FSC, MSDS, and FDA. We guarantee that the material is nontoxic, degradable and recyclable, and eco-friendly to our planet.
The kraft paper will be precisely cut into paper rolls by the slitting machines for the next production step.
Step 2: Printing
In case of manufacturing colorized paper straws, we use food-class ink to print. We make sure that every kind of material used in the manufacturing process is nontoxic.
By inputting the wanted graphic pattern by the computer, the paper rolls are printed with accurate positioning and clear images.
Step 3: Paper Straw Making
Each paper straw is made of the three-ply paper using the food-grade glue (certified by FDA, RoHS, SGS, and SVHC) which makes the plies cohere with each other. To ensure longer hours of use, we made paper straws harder by using the 68gsm food-grade side-glazed paper as the surface paper and the 113 food-grade kraft paper as the middle paper & inside paper.
Being processed by the paper straw making machines, the paper straw takes its shape.
Step 4: Drying
After the forming process, the paper straws need thorough drying to ensure that the glue makes the three-ply paper cohesive and thus can be used for a longer time.
All paper straws are put into the UV dryer which effectively dries and disinfects them using ultraviolet rays. You are sure to get the sanitary paper straws.
Step 5: Packaging
Each paper straw is individually packaged into poly-paper wrappers. With environmental protection awareness instilled deep in our mind, we use paper bags as the packaging material to minimize possible pollution to environment.
The packaging bag will be sealed to protect the straws from being polluted.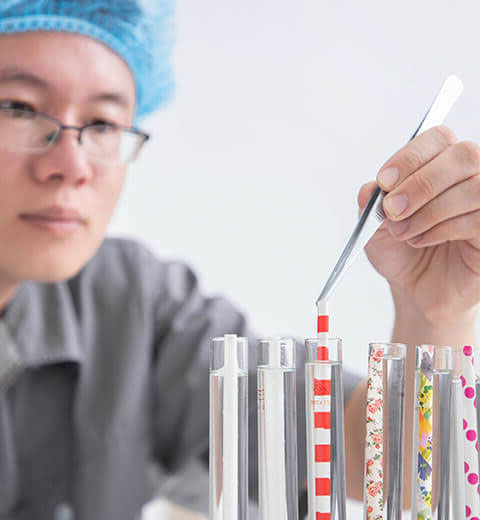 Our paper straws will not get soggy or disintegrate for 3 hours and will not fall apart for at least 24 hours. To achieve 1 more hour of service life, we use the top-class kraft paper coated with waterproof gloss oil.
Conducting strict quality control steps, we can promise we will produce top-quality paper straws and maintain the top standard in the industry.
Paper Straw is the Future
Affordable & Rapid Production
There are many alternatives to plastic such as glass, stainless and bamboo straws.
Paper straws are sure to win the war for its lower cost of manufacturing compared to straws made of other materials.
More importantly, paper straws can be manufactured within a very short period of time, allowing the producer to readily catch the market need.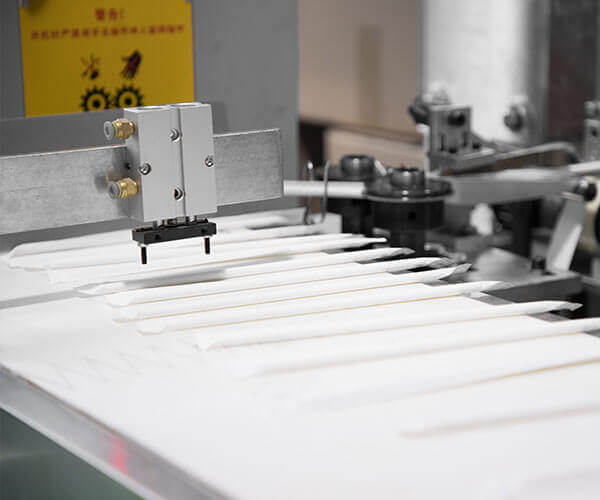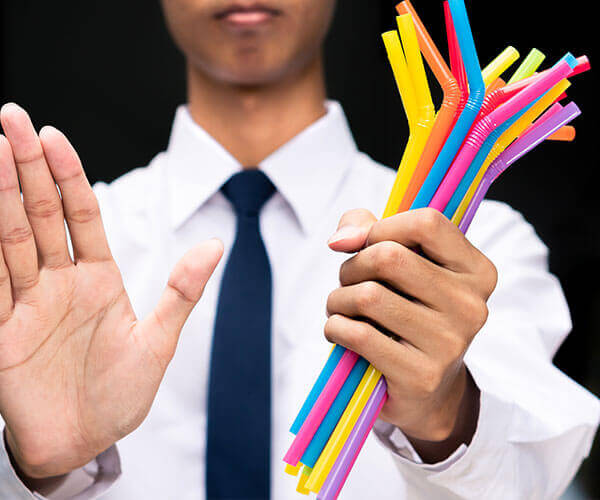 Perfect Alternative to Plastic Straws
Plastic constitutes 90 percent of all trash floating in the world's oceans, among which plastic straws account for the majority.
If we do not take action to reduce the usage of plastic, by 2050 there will be more plastic in the ocean than fish.
Paper straws featuring high disposability offer the way out and perfectly satisfy the unprecedented demand.
Plastic straws are dangerous to marine wildlife since plastic is not biodegradable.
Pro Tip: Our paper straws can be degraded within 3 months even in waterways.
We welcome partners to join us in a movement that eliminates plastic straws from the ocean.