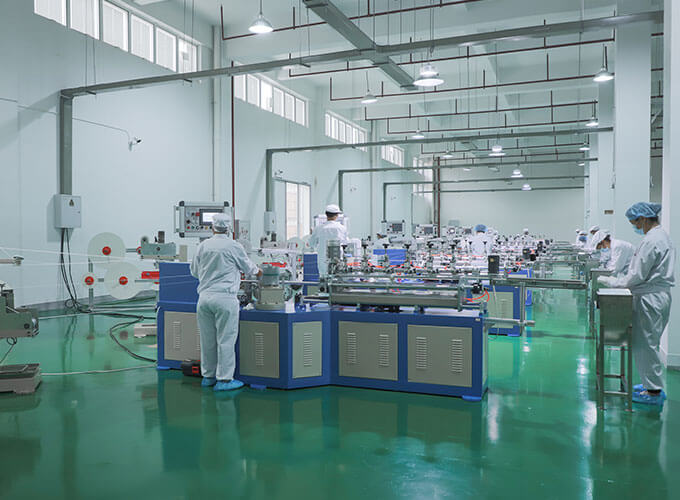 Plant Building
You may be asking yourself…How do I equip my future factory with facilities needed? We understand exactly what you need since we built our own factory by overcoming various difficulties.
From the very beginning of your factory development, we can provide you with professional advice regarding every aspect of your factory, even circuit design.
Plant Layout Design
With a plant built, the next thing you should consider is planning the layout of machines, which is a crucial foundation of a sustainable and cost-effective manufacturing.
Turn to us for help and we will present you the design for your plant by considering water, gas, electricity supply.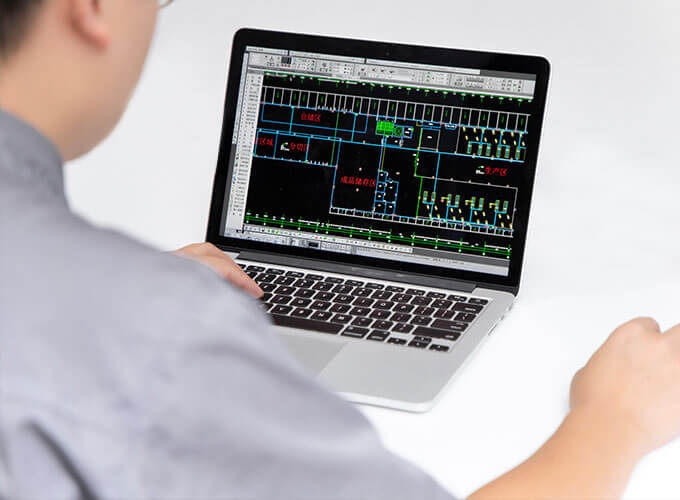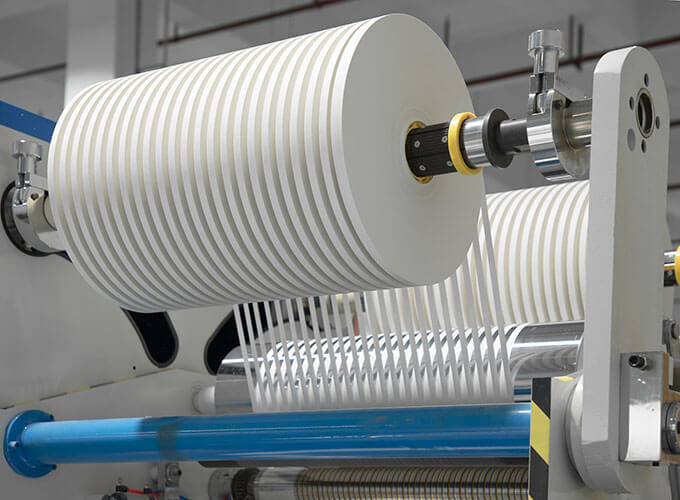 Machines and Materials Equipping
Are you asking yourself…From which sources can we buy quality workable equipment and raw material within budget?
We have done selection and verifications for you. All machines and raw materials have been proven to be of top quality in our day-to-day operation. We are ready to share our experience with you!
Machine Commissioning
After choosing the right machines, we offer on-site commissioning service to ensure compatible functioning.
Every move of the machine needs strong technical support from our experienced engineers. The only principle is that you can start manufacturing right after the commissioning.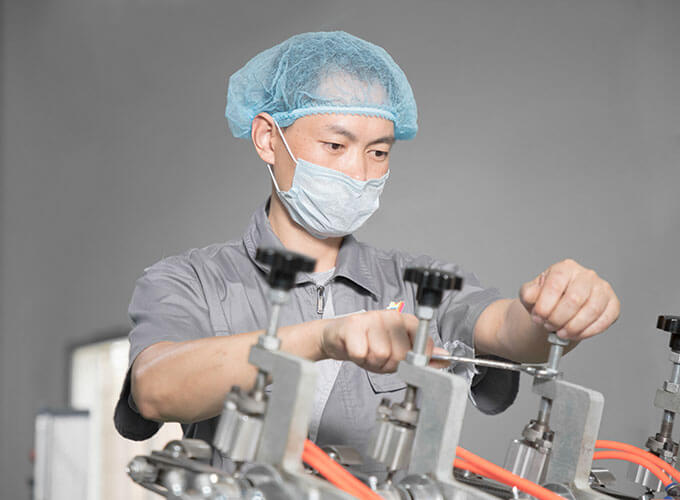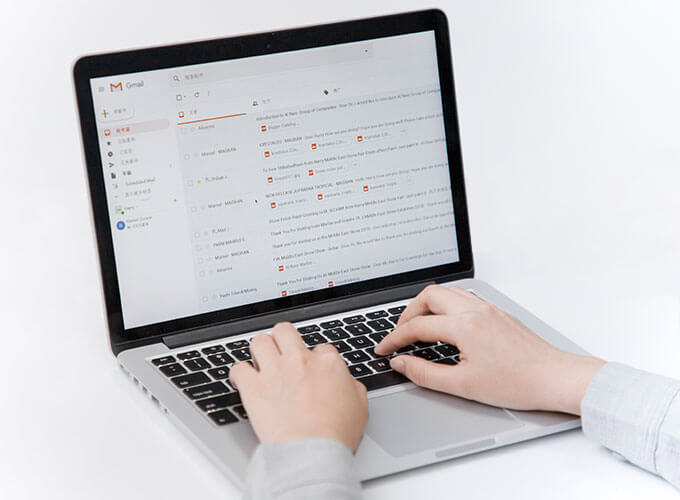 Remote or On-site Technical Support
In case you need technical support or are encountered with a machine malfunction, we can send our experienced engineers to your site as needed, so that the problem is solved as fast as possible.
You may also get in touch with us via phone or email and we will serve as your remote technical support. You'll get the worry-free solution for your paper straw business.
Raw Materials For Paper Straws Manufacturing
Paper Straws Raw Paper / Glue, Ink & White Oil / Wrapping Paper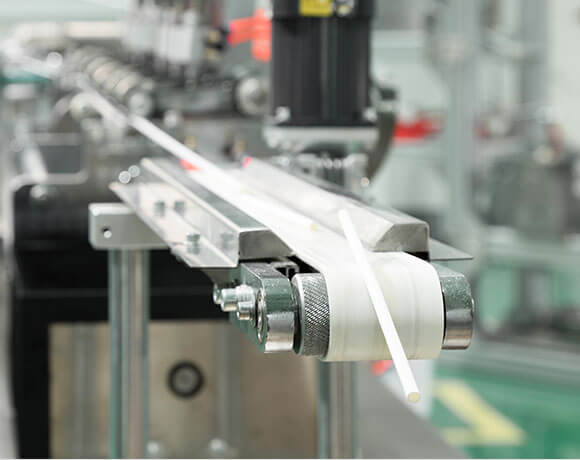 Enjoy The Factory Prototype
We have our own factory empowered by selected machines and the precisely designed and proven manufacturing solution.
This is a perfect visual reality as well as the model of your future factory and production line of paper drinking straws.
Don't just dream of your factory, come and experience how this comes about! We are ready to treat you a profitable business!